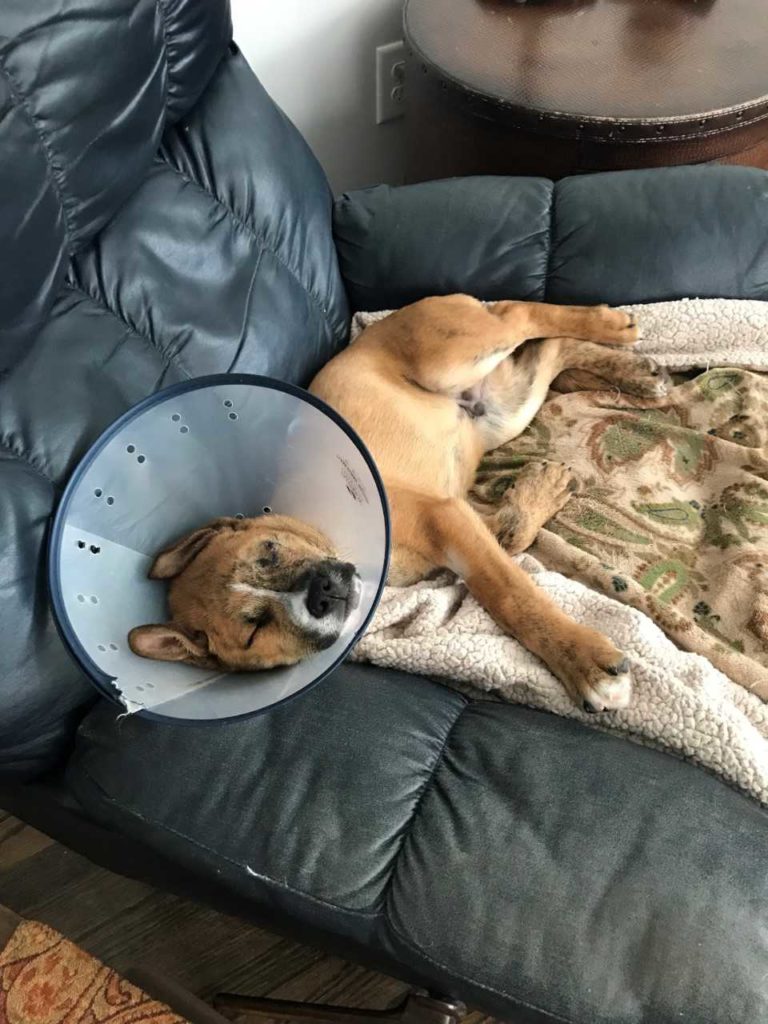 Life Saving Foster Families
Diane has been fostering homeless pets for the past three years and has fostered over 80 animals. During her time fostering for Forsyth Humane Society, she has saved 43 lives, including animals with special needs. "Fostering is showing a dog or cat who was once abused or neglected, a loving hand to help them open up and see how wonderful it is to be loved. It is a way to help by preparing them for their new forever family," said Diane.
Diane finds the experience rewarding. She sees the transition from scared or neglected to snuggling on the recliner and learning how to interact with her other animals. Diane says, "There is no better feeling than looking into your foster's eyes and seeing how much they love you."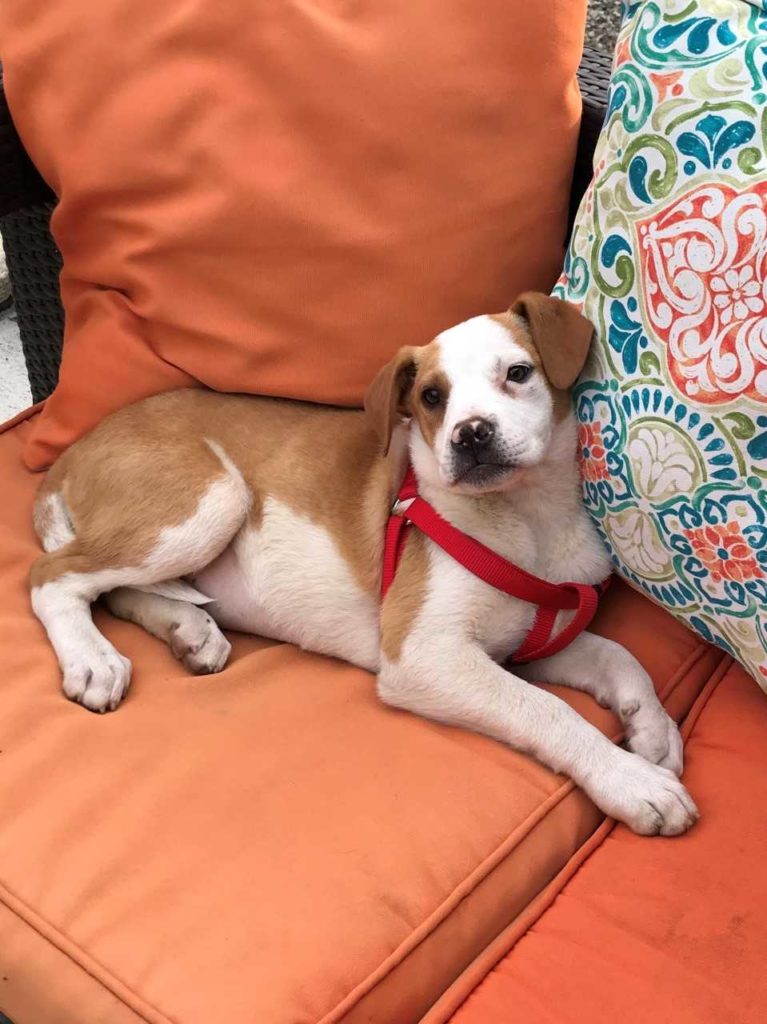 Saying goodbye can be the most difficult part of fostering. Diane says after your first couple of experiences, it does get easier to watch them start their next journey. She says even though parting ways can be difficult, "with the sadness comes reward and happiness." Diane is a proud foster mom of many shelter furbabies. She says "Experiencing a pet who is learning to love and trust again, who was once in a neglected situation, is something magical to watch."
Click here and join Diane today by signing up to be a foster family for Forsyth Humane Society.
A message to Diane's fosters: "You have made me a better person and I appreciate the opportunity to have been a part of your lives"!
Fostering is free and FHS provides all supplies and medical care. Invite one of our shelter pets to crash with you for just two weeks today at www.forsythhumane.org/foster.