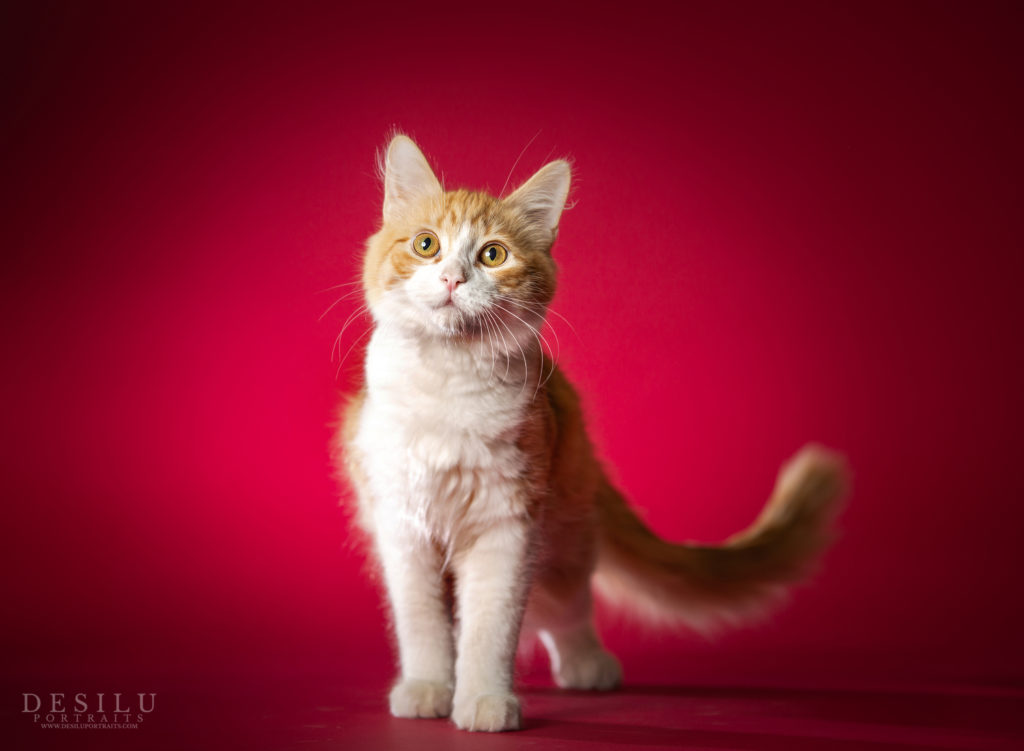 We hope you find your missing pet quickly. Listed below are several suggestions & resources designed to help you.
​Thoroughly search your property and neighborhood on foot. 

​(Check under porches, under vehicles, in trees, sheds & garages, drainage pipes and any other possible hiding places)

Check our stray hold page often.

If you believe your pet is listed, bring proof of ownership (pictures, vet records, etc) to University North located at 5570 Sturmer Park Circle in Winston-Salem to see if your lost pet has been picked up. 

Check Forsyth County Animal Control's current lost/found listings & post your pet.
Visit WXII Pets to post & search for lost pets.
Post your lost pet to PawBoost.com
Post your lost pet on Petco Love Lost
Create a lost pet flyer. Post your flyers in the area where the pet was lost.
Facebook options:

WXII12 Pets or email pets@wxii12.com
Lost and Found Animals in Yadkin, Surry, Forsyth, and Wilkes Counties
Lost & Found Dogs – North Carolina
Lost & Found Pets of North Carolina
Alternative: WWW.FINDTOTO.COM is a for-profit mass phone calling/messaging service. The company is able (for a fee) to contact hundreds, even thousands of people in your neighborhood to notify them that you are looking for your pet. Prices start at $85 for 250 calls.