$25 to adopt July 11-30!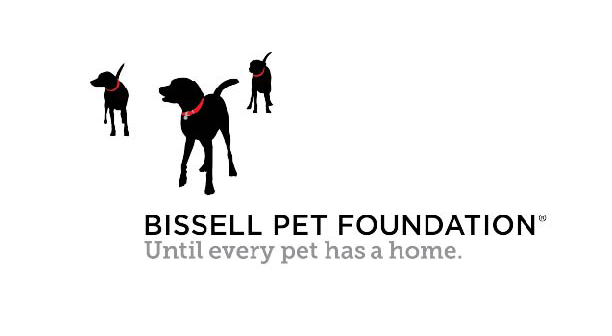 As shelters across the country face overcrowding, BISSELL Pet Foundation is aiming to "Empty the Shelters" by sponsoring reduced adoption fees of $25. This event will be hosted in more than 250 shelters in 42 states, including ours!
Empty the Shelters, BISSELL Pet Foundation's largest program, began in 2016 as an effort to encourage more families to adopt a pet into their home and help crowded shelters. More than 96,000 pets have found new homes through these reduced-fee adoption events. Since its inception, this lifesaving event has expanded to organizations in 47 states and Canada, partnering with a total of 443 animal welfare organizations.
For more information on adopting or donating to Empty the Shelters, visit
www.bissellpetfoundation.org/ets
July Adoptions
Adoptions from Empty the Shelters May 2022