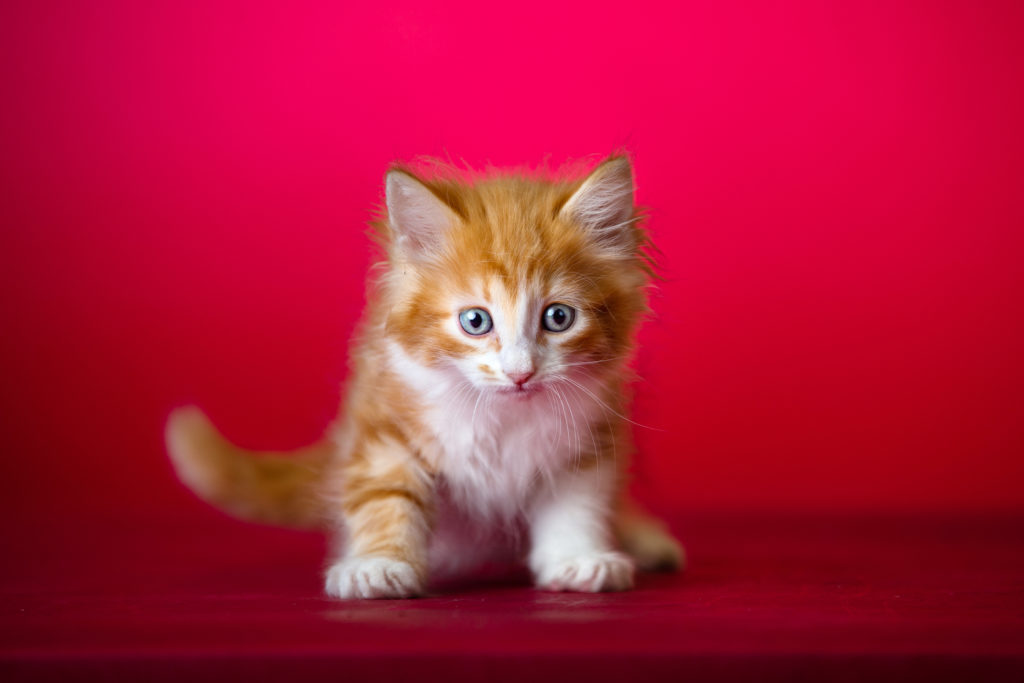 The cats and dogs at Forsyth Humane Society have many needs, so we greatly appreciate any donations of pet food, supplies, and toys that people can make!
Donations can be brought to either:
4881 Country Club Road
Winston-Salem, NC 27104
Or, you can give from one of our online wish lists:
Don't know what to donate? The wish lists above are a great way to see what we can make use of, but in general, we can always use:
Cat Food (wet or dry)
Dog Food (wet or dry)
Kitten Food (wet or dry)
Puppy Food (wet or dry)
Kitten Formula
Cat Litter
Leashes
Cleaning Supplies
We will be happy to provide you a receipt, if requested. We appreciate anything you can contribute.
We will take items not on our wish list, if we cannot use them we either give them to people who need them at food assistance or to other rescue groups.
​