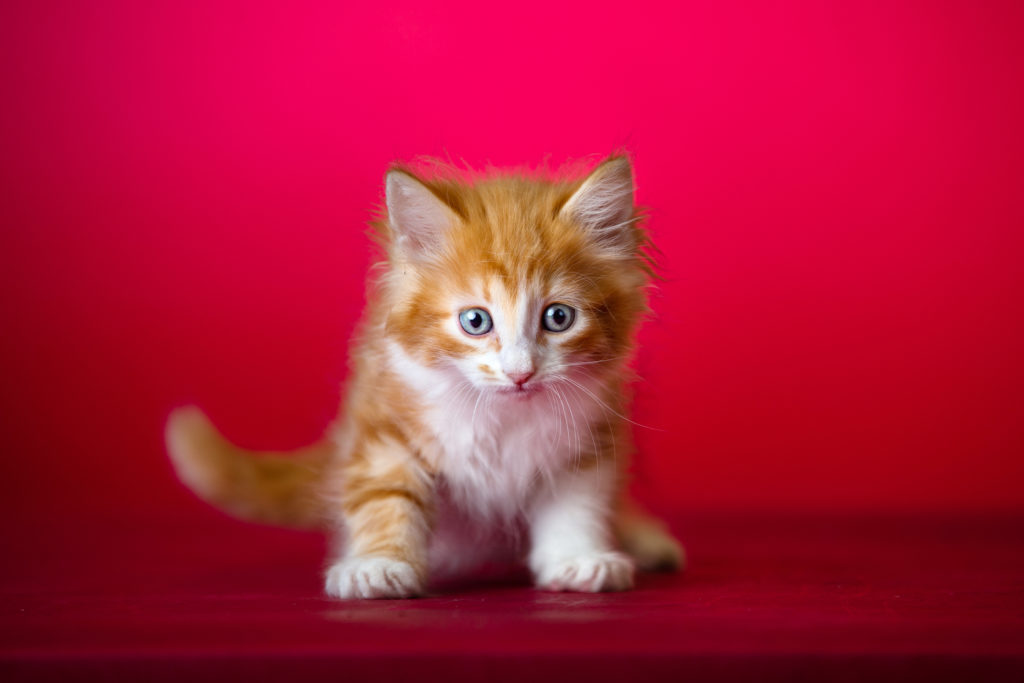 The kitties and pups at Forsyth Humane Society have many needs. We are so grateful for donations of pet food, supplies and toys!
Please bring your donations to 5570 Sturmer Park Circle during our open business hours. Donations can also be dropped off in our donation bin outside our front door. Or, you can give from one of our online wishlists:
We will be happy to provide you a receipt, if requested. We appreciate anything you can contribute. Thank you for your support!
Most needed items for our shelter cats and kittens include:
Most needed items for our shelter dogs include:
Most needed supplies for our shelter include:
We will take items not on our wish list, if we cannot use them we either give them to people who need them at food assistance or to other rescue groups.
​