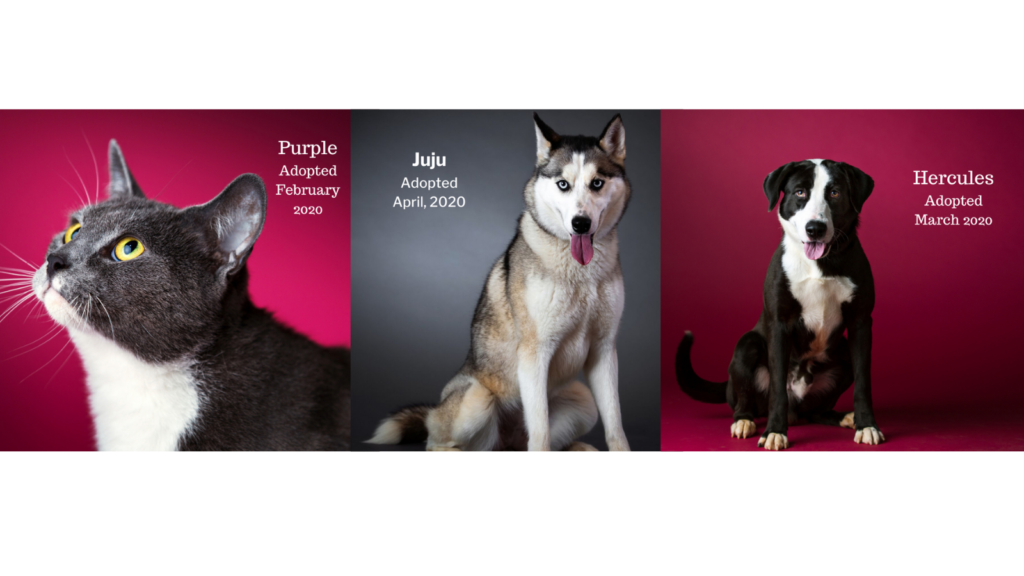 When life gives you lemons, you make lemonade. With our community's help, the lemonade is working. We are sustaining at a 78% save rate – up from 36% in 2017. During a pandemic.
This community has opened their homes and their hearts during COVID-19 to foster, and to adopt. You have been incredibly generous sending us supplies and good wishes every day.
As COVID-19 precautions continue, these left-behind homeless cats and dogs need your help more than ever. And we need our community now more than ever. We greatly appreciate your donation.