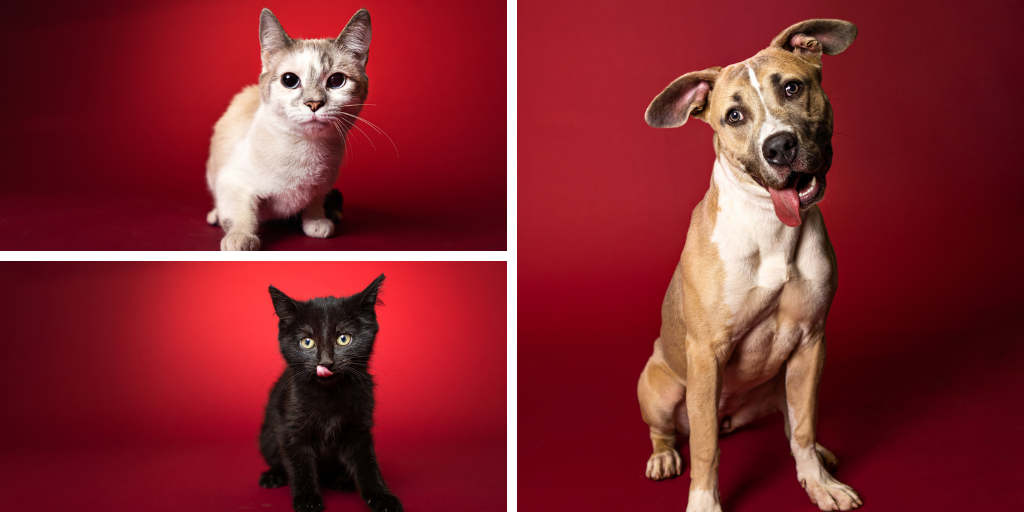 Your contribution to Forsyth Humane Society goes straight to work helping thousands of animals. In 2021, as the only open admission shelter in Forsyth County, the Forsyth Humane Society took in and cared for 5,534 dogs and cats. We are committed to achieving a 90% save rate for the dogs and cats in our community. At the end of 2021, we are proud to say that we are at a 76% save rate up from 36% in 2018. Make a lifesaving gift today. No gift is too big or too small. Please give generously. Please give at http://weblink.donorperfect.com/donate_FHS
Want to make your gift via stock? Click below:
Are you looking to make a gift to our friends at UnChain Winston? Click the donate button below.