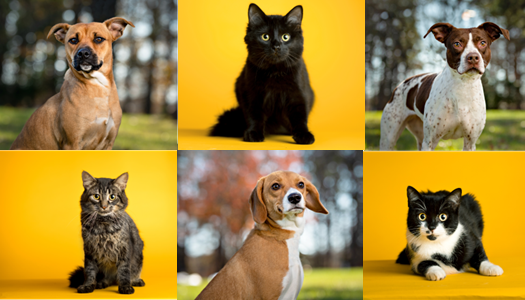 Would you like to have your donation doubled by Petco Love? Click here!

This year marks Forsyth Humane Society's 80th anniversary. We are looking forward to 2021 and our next eight decades with hope! In 2020, with our community's help, we increased the save rate of shelter cats and dogs from 36% in 2017 to 75%.
We took in 4,670 cats and dogs. We placed 1,866 in loving homes, and reunited 674 lost pets with their families. We also transferred 737 animals to other caring rescues. Our in-house surgical suite completed 1,589 spays or neuters.
This community, throughout the year, opened their homes and hearts 3,738 times to foster shelter cats and dogs. All during a pandemic! We are proud to have been sustained by this community for these many decades. We count on the continued support to help us save more of these homeless animals. We thank you for your donation and support.