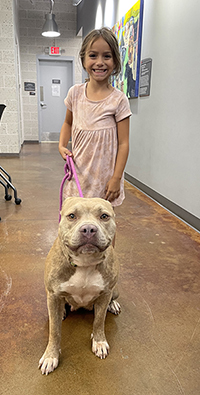 We had an amazing August thanks to Hill's and NBC Universal! We adopted out 455 animals over the course of the event! Interestingly, we also received $455 in donations to our page on Greater Good Charities!

Hill's Pet Nutrition, NBC Universal, and Telemundo present Clear the Shelters 2022.
Thanks to a kind donation from our community; adoptions in August are $25!

Also, Gwyn Services is sponsoring senior dog adoptions!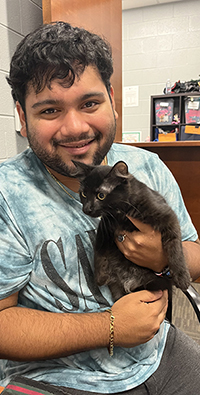 Here are some of the Clear the Shelters adoptions so far!
Thanks to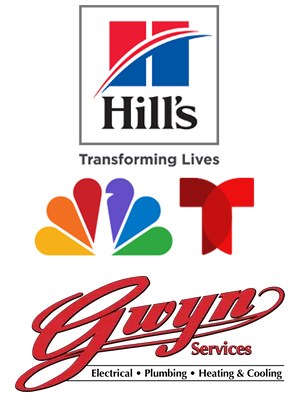 ---