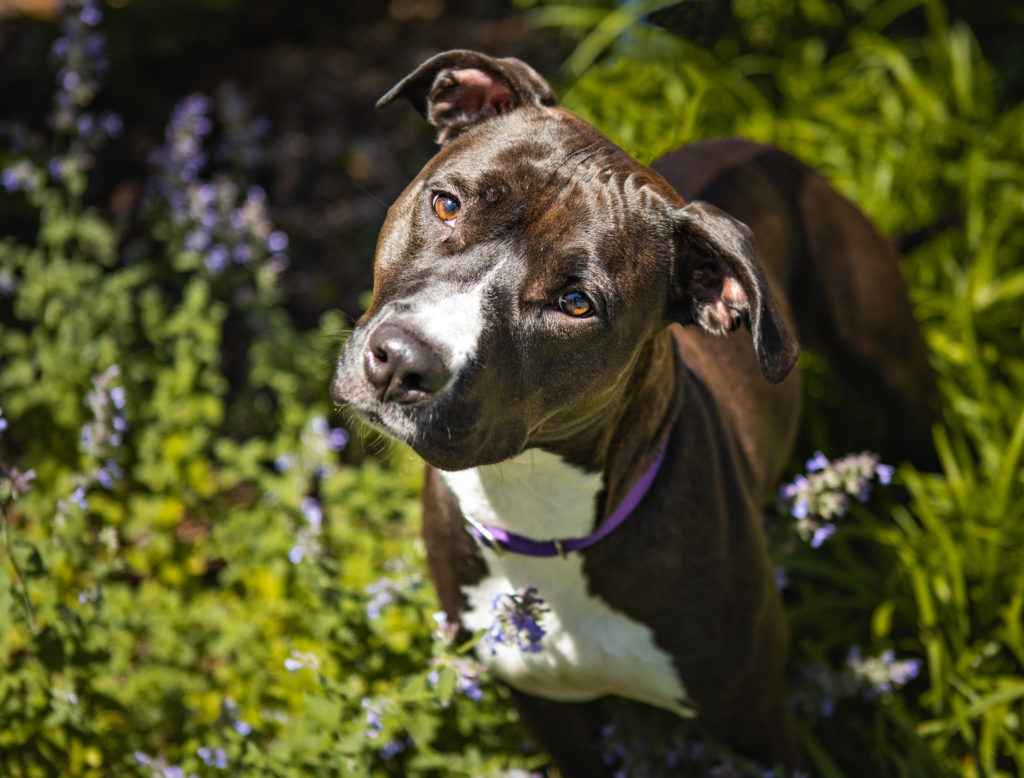 Friday & Saturday cat adoptions are $25! Also, all adoptions will come with a free gravity feeder thanks to a kind donation from Walmart!
Adopt a shelter pet and save a life today!
Adopting a pet can be a 15+ year commitment. The objective of our adoption program is to find appropriate homes for each adoptable animal. You must be 18 years or older to adopt from FHS. An appropriate home is one in which the prospective adopter is willing and able to provide for the needs of an animal. These needs include:
proper nutrition
shelter
grooming
exercise
training
veterinary care
attention and affection
Every animal is unique and it is important to match each pet to the right family to ensure a successful adoption. Check out Fear Free Happy Homes for what to expect when you bring your new pet home.
When you are ready to adopt your new pet:
Submit an adoption application for a dog here.
Submit an adoption application for a cat here. Note: Please bring a pet carrier when you come to adopt! We do offer cardboard carriers for $5.
Once you have submitted an application online, our adoptions team will reach out with next steps. Our knowledgeable counselors will review the arrangements you've made for your new pet and review his or her medical history, current vaccinations, microchip, spay/neuter surgery, and behavioral needs. This is a great time to ask about training, veterinary care, proper nutrition, grooming, or anything else you'd like to know.
Adoptions end half an hour before we close.
All animals adopted through the FHS are spayed or neutered as a condition of adoption.
Adoption Fees:
Cats and Kittens – $100
Dogs and Puppies – $200
What Does the Adoption Fee Include?
At the time of adoption, animals will be spayed or neutered, they will have a microchip implanted and registered, and they will be current on age-appropriate preventative and therapeutic care as recommended by our veterinarian and shelter policies and procedures.
We will disclose any known medical conditions at the time of adoption. Included in the adoption fee is also a free wellness visit with a participating veterinarian ($40+ value) which should be utilized to consult with a veterinarian regarding their recommendations for any additional medical needs of your new pet, specific to them and their new life style in your home. Note this wellness visit does not cover the cost of any additional medical treatment prescribed by your veterinarian.