At Forsyth Humane Society, we strive to create a safe and welcoming environment for all animals in our care. Our shelter is built on principles of honesty, transparency, compassion, and non-judgment, which guide us in our efforts to improve the lives of animals. 
As a community resource, we provide essential support to pet owners, including food, supplies, veterinary care, and educational programming. We prioritize spay/neuter initiatives, offering resources and referrals to help people keep their pets healthy and happy at home.With a wealth of animal care knowledge, we are dedicated to promoting responsible pet ownership and helping individuals find their perfect animal companion for life. At FHS, we are committed to partnering with our community to celebrate the joys of pet ownership and the importance of caring for our animal friends.
---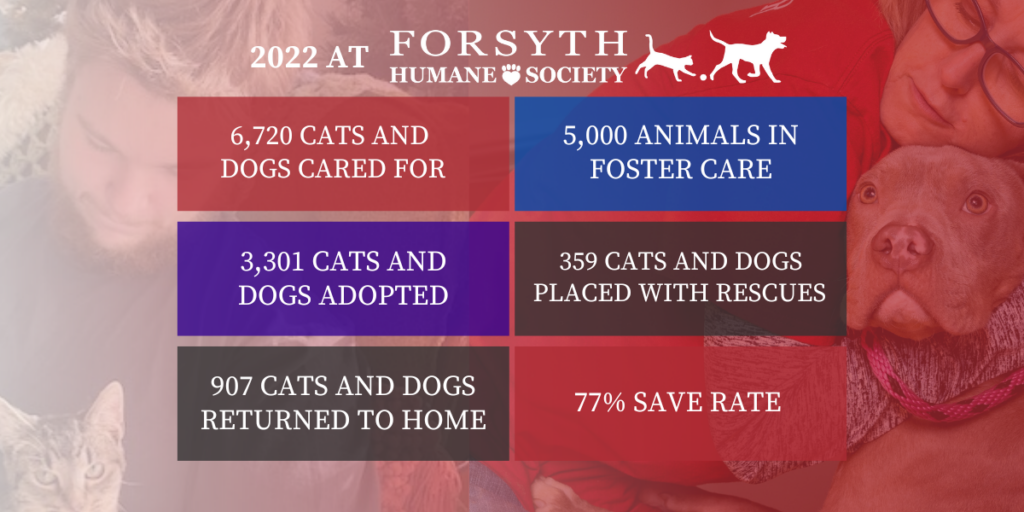 ---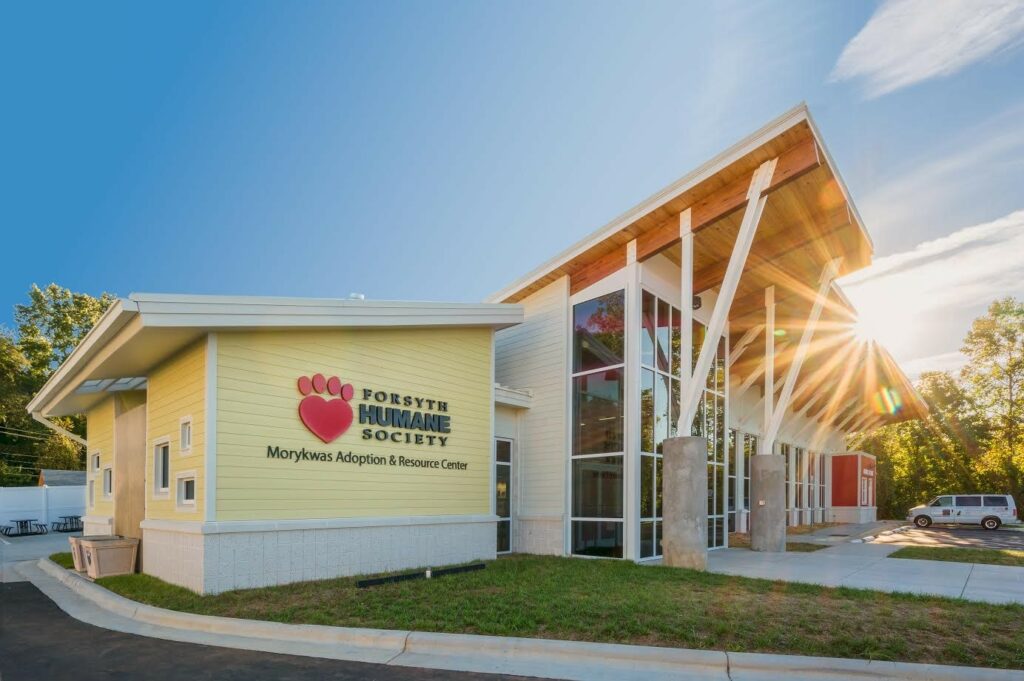 Our Mission is to promote and provide for the humane treatment of cats and dogs in Forsyth County, North Carolina.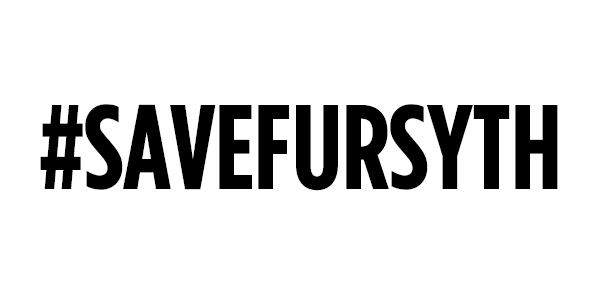 The Forsyth Humane Society will achieve this through:
Education – FHS will educate the public about the importance of spaying and neutering pets to decrease the number of homeless animals living in Forsyth County.
Outreach – FHS will support people who want to keep their beloved animals in their homes, but need help with food, vet bills, pet supplies, or training and behavioral resources.
Foster – FHS will provide foster care for adoptable animals when shelter space is limited or when animals require specialized care to become adoptable, such as very young puppies and kittens, or animals healing from medical issues.
Adoption – FHS will find safe, loving homes for as many animals as possible.
Care – FHS respects the life of every animal. We will provide physical and emotional care to each animal that comes through our doors.
We Believe:
Animal companionship enriches peoples' lives. Animal companionship builds character and teaches compassion. The overpopulation of cats and dogs will be reduced through awareness, education, and community involvement. The compassionate treatment of animals positively impacts our community's vitality.
Looking Back
Since 1941, the Forsyth Humane Society has acted as an advocate for the unwanted and uncared for feline and canine animals in our community. Our chapter began thanks in large part to D.D. and Lydia Schouler whose dog was trained to catch the bus, with a coin in his mouth, and bring Mr. Schouler his lunch each day. Years later, Mrs. Schouler honored the memory of such loyalty by establishing in her will the D.D.Schouler Fund for the Prevention of Cruelty to Animals. From there, we are now known as the Forsyth Humane Society.
FHS Today
Forsyth Humane Society has grown over the years and now serves as the leading nonprofit organization in the Triad providing animal resource information, humane education, pet food assistance and promotion of responsible pet care.