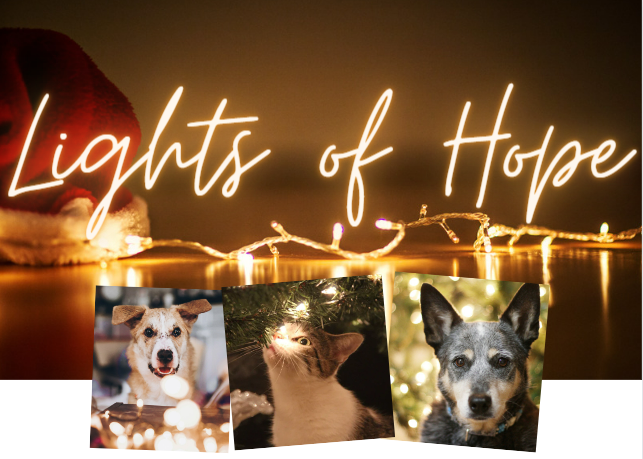 When you drive through our parking lot, tune your radio to 88.1 to hear our holiday playlist!

One holiday light represents each of the 30,000+ pets that have been through our care since 2017. Come by and see the lights nightly throughout the month of December from 5pm until 11pm.
If your life has been impacted by a pet, consider purchasing a light in their honor and come celebrate companionship with us! Lights are just $10 and help us continue the work of supporting shelter pets in our community, helping keep pets and people together, and celebrating the wellness of companionship.
Luminous Sponsors:
Sparkle Sponsors: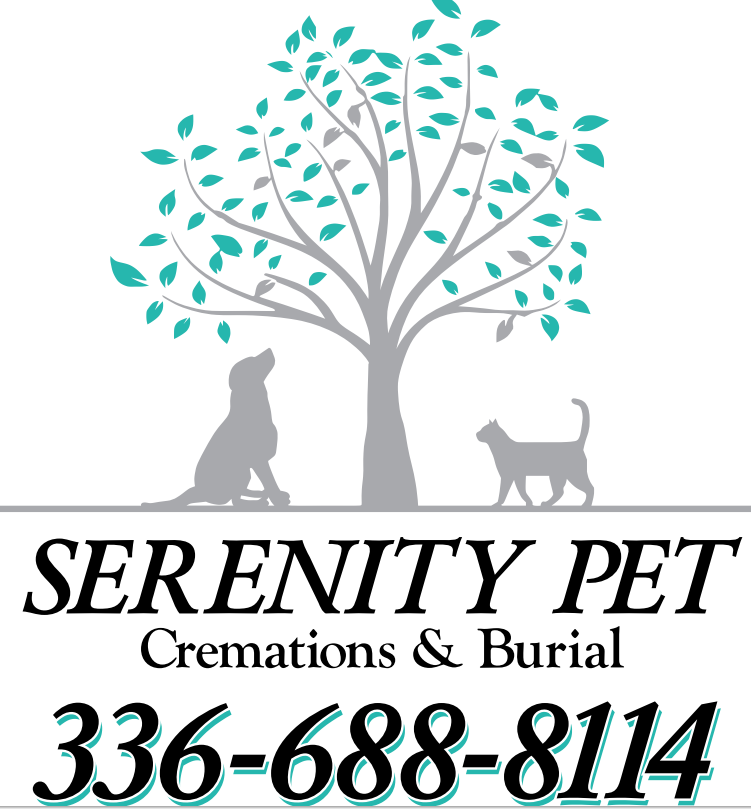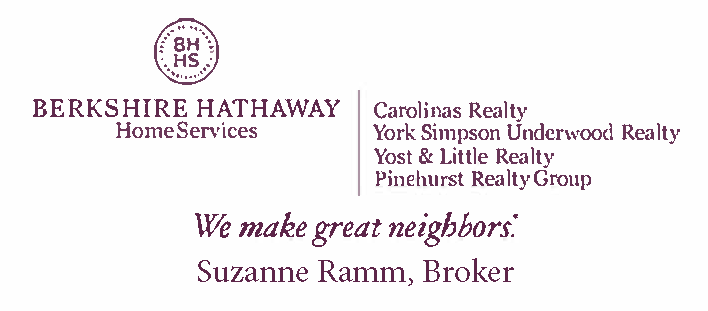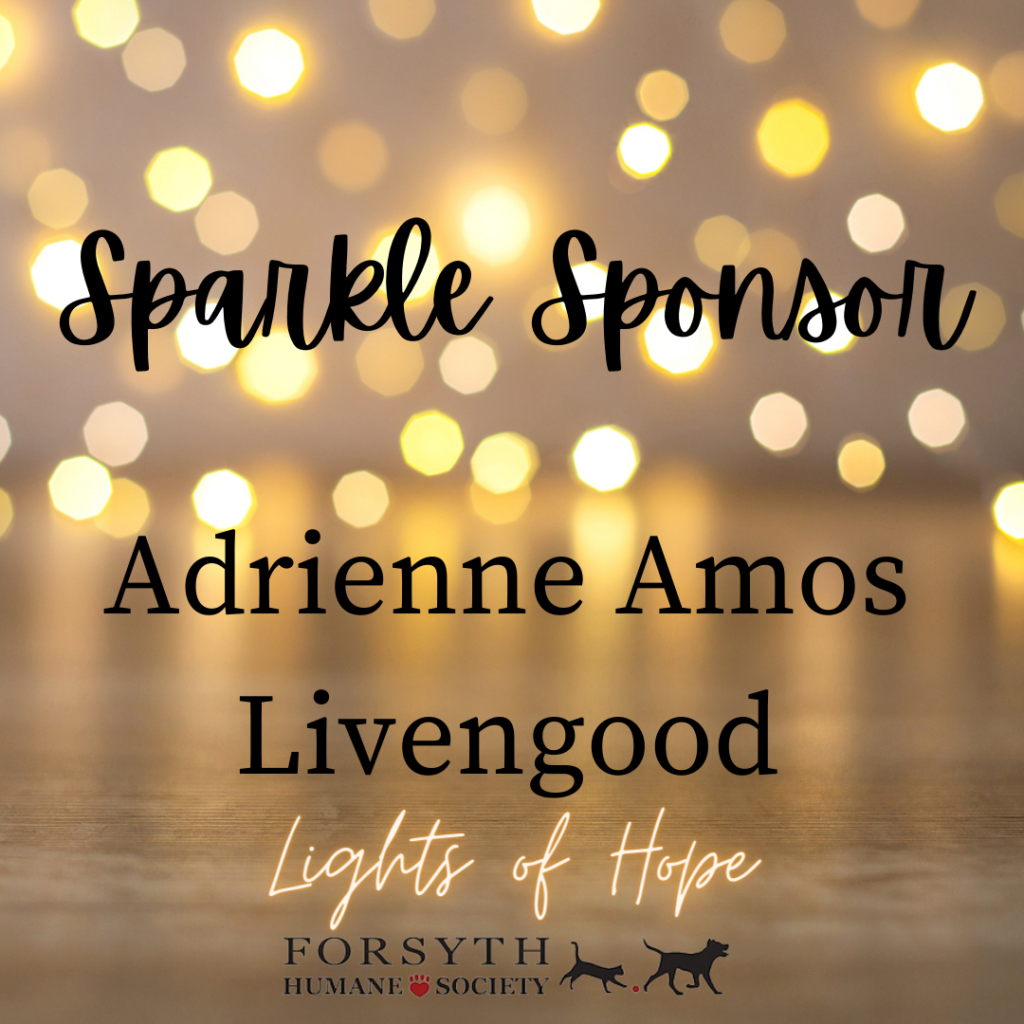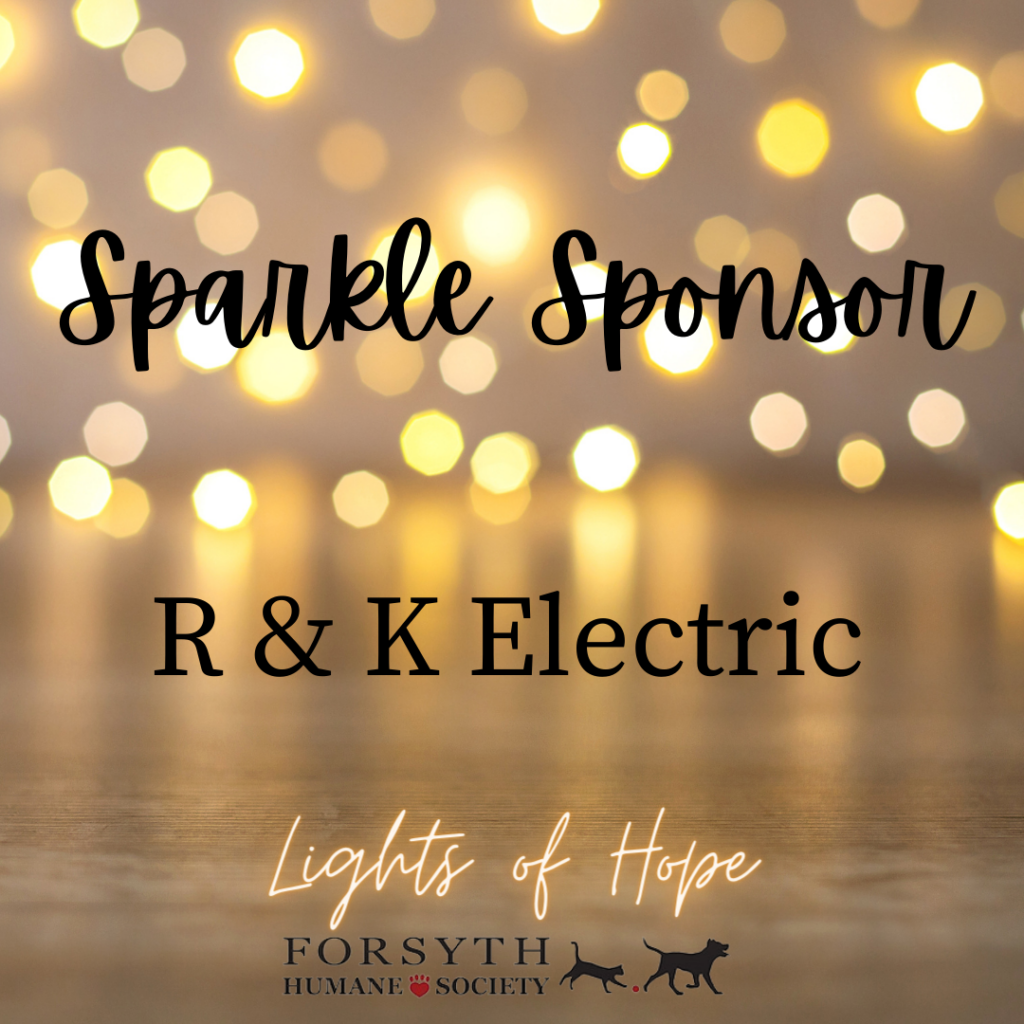 Radiant Sponsors: