Thank you for your interest in hosting and/or supporting Forsyth Humane Society with your organizations events! If you are interested in having us at a community event, a classroom, or you are interested in coming to our facility for a field trip, a meeting, or other event, please fill out the appropriate form below and a staff person will get back to you within two – three business days.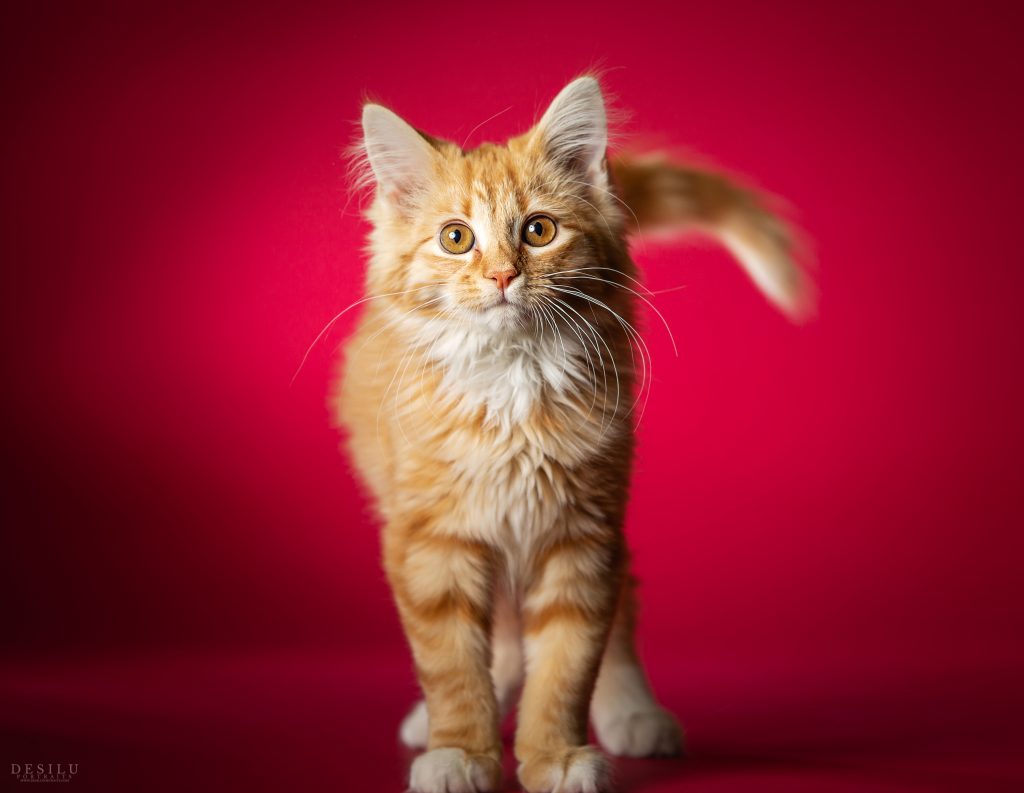 We have limited capacity to book events and speakers but are happy to chat more with you!
Fill out the form HERE to chat more with our event staff!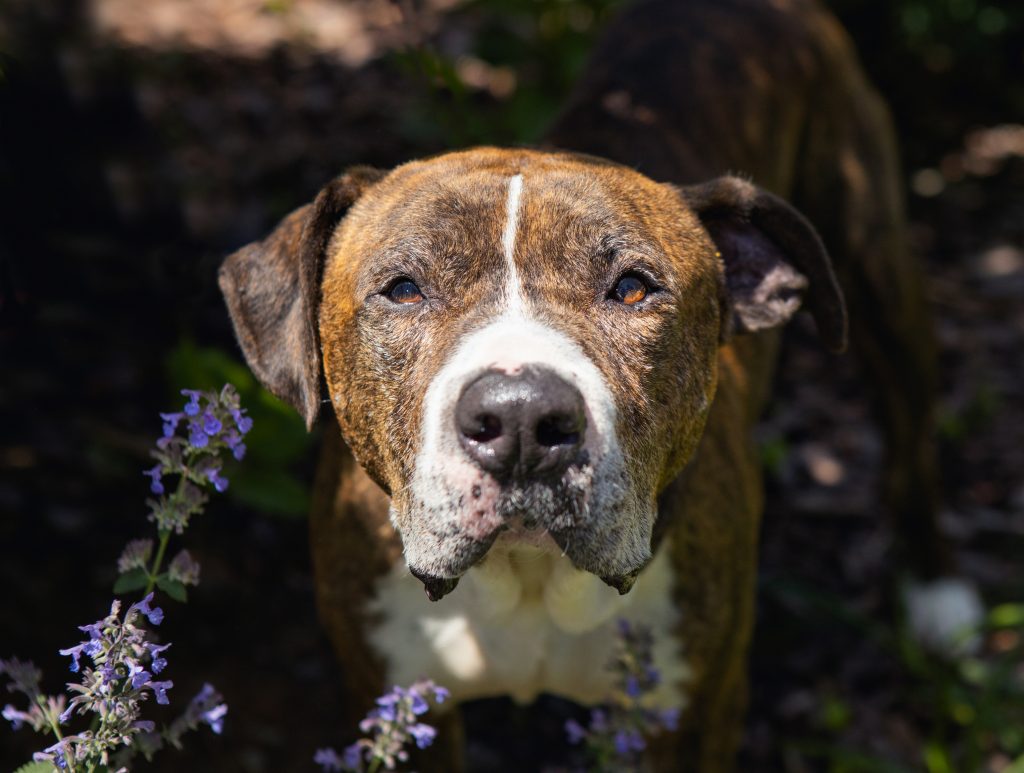 We rely on the generosity of people like you to help us fulfill our mission of caring for homeless animals in our community.
Fill out the for HERE for support from us in hosting your event!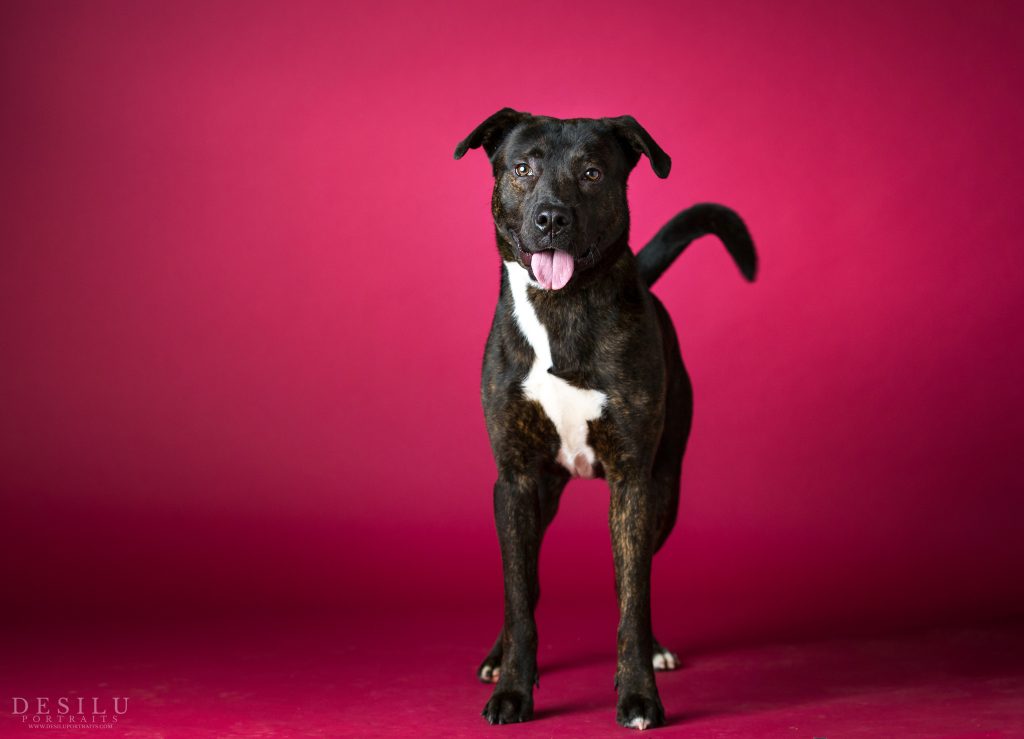 Forsyth Humane Society strives to provide the dogs and cats in our community with a life worth living, and your group is welcome to help.
Find more information HERE on group visits!
Note: We welcome opportunities to setup and be part of your events and should conditions allow, we may be able to bring adoptable animals through our Foster Team if they are available. Our event volunteers and staff can speak about ways to engage with our organization through donations, fostering, volunteering and adopting.
For more information contact:
Carly Crisafulli, Events and Development Coordinator
ccrisafulli@forsythhumane.org
Community Outreach and Events Manager
Kristen Williams, Community Outreach and Events Manager
kwilliams@forsythhumane.org