#SAVEFURSYTH is a community-wide awareness campaign that conveys positivity and compassion around cats and dogs in our community, love of animals and animal companionship.
2022 #SAVEFURSYTH Pet Calendar Contest!
We are excited to announce the winners of our 2022 #SAVEFURSYTH Pet Calendar Contest! Thank you to everyone who entered their pet's pics. We were able to raise over $25,000 for our shelter pets! Check out the winners below! Each winner will have a professional photo shoot with Desilu Photography and will have their own page in the calendar.
Pre-order your 2022 #SAVEFURSYTH Calendar for just $20 or reserve a day to honor your pet for just $15! Visit https://www.gogophotocontest.com/forsythhumane today!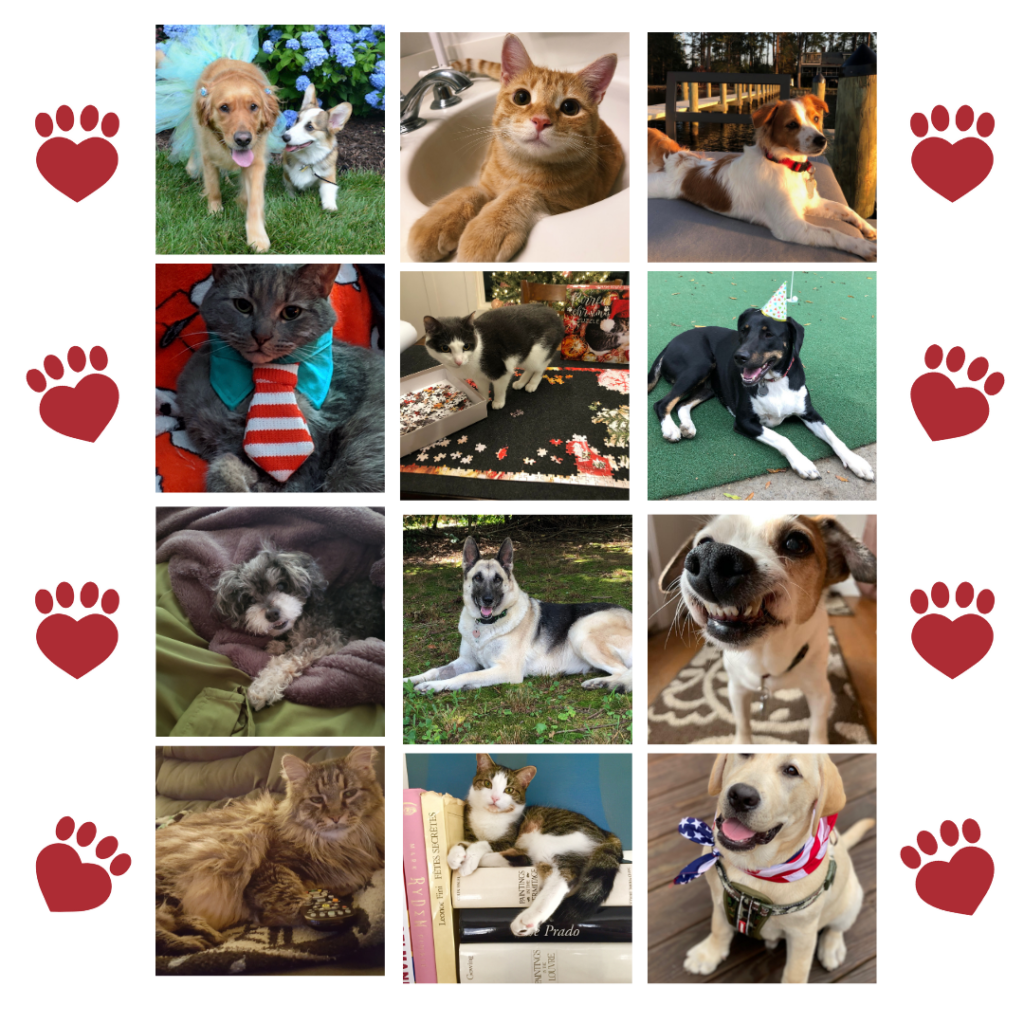 We invite you to support #SAVEFURSYTH and the 90% save rate goal. Many animal welfare groups and local businesses in Forsyth County support Forsyth Humane Society's goal of achieving a 90% save rate for shelter cats and dogs by 2023.What do we mean when we say #SAVEFURSYTH? Check out our video below for more information on how we plan to #SAVEFURSYTH!
You can help, too! How can you help us achieve our goal? You can adopt a shelter pet, foster a shelter pet or donate to our life-saving programs.
Thank you to the sponsors of the 2022 #SAVEFURSYTH Pet Calendar Contest!
Gold Level:
Silver Level:
Bronze Level:
Thank you for spreading awareness about our 90% save rate goal for shelter dogs & cats!
#SAVEFURSYTH Parnters