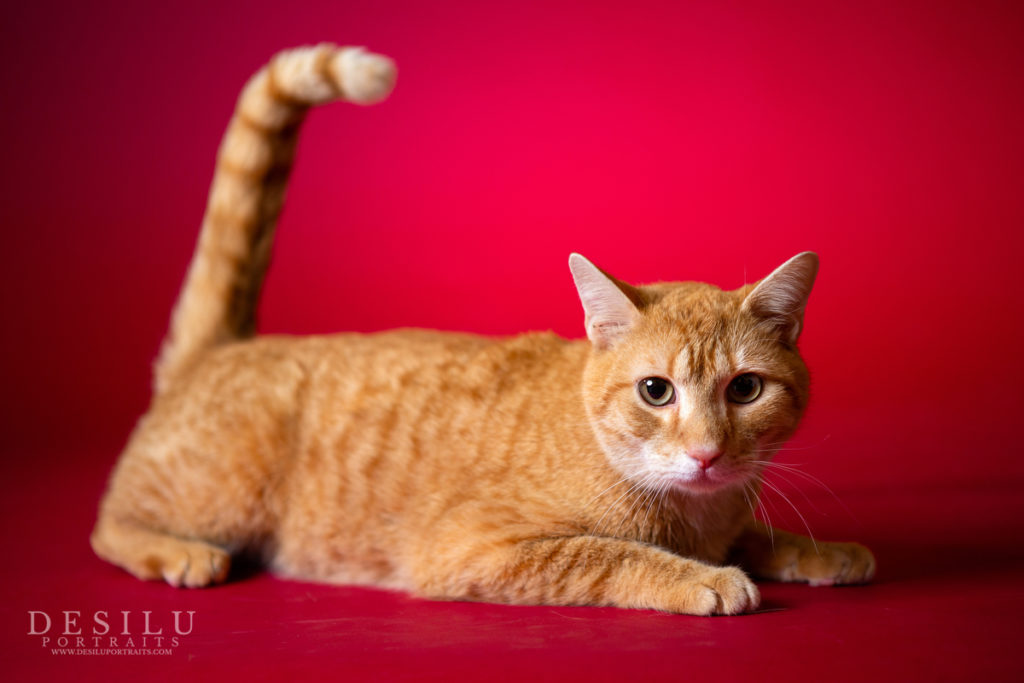 Overpopulation of cats and dogs results in the starvation or euthanasia of a large numbers of puppies, kittens, cats, and dogs. Spaying and neutering is the best way to solve this issue, but Forsyth Humane can not spay or neuter an animal that is not in our direct care. That said, sometimes it can be hard for pet parents to afford a spay or neuter for their animals.
These resources can help with low or reduced cost spaying and neutering:
For families with true financial need, Humane Solutions can provide spay/neuter services through vouchers to those who cannot otherwise afford them.