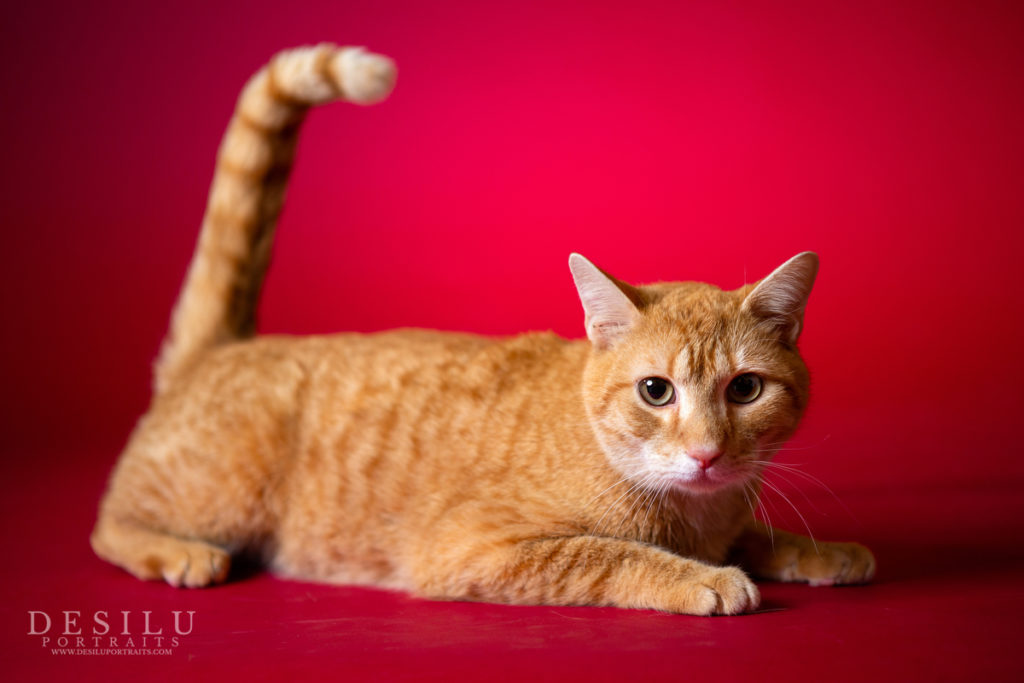 Many animal lovers are aware of the current pet overpopulation problem, which results in the starvation or euthanasia of a large numbers of puppies, kittens, cats, and dogs. Forsyth Humane Society collaborates with other organizations to provide low-cost spay/neuter opportunities to humanely decrease this overpopulation.
If You Need Spay/Neuter Assistance
FHS provides coordination and implementation of the Sturmer Spay/Neuter program. Also look on our Facebook events page, as we often collaborate with Forsyth County Animal Services and partnering vets to administer Rabies Vaccines, Spay/Neuter Vouchers, and registered Microchips.
FHS is also part of the Spay Day Coalition. These programs provide financial assistance to any low income person (as defined by HUD) in Forsyth County for their dog or cat's spay/neuter surgery.
Additional Resources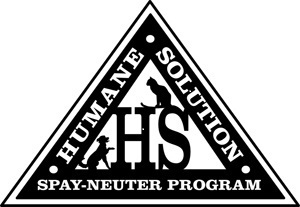 For families with true financial need, Humane Solutions can provide spay/neuter services to those who cannot otherwise afford them. Click the icon for more information. Click here
Please contact SpayNC Helpline to locate reduced-cost pet spay/neuter resources in your area of North Carolina. Click here