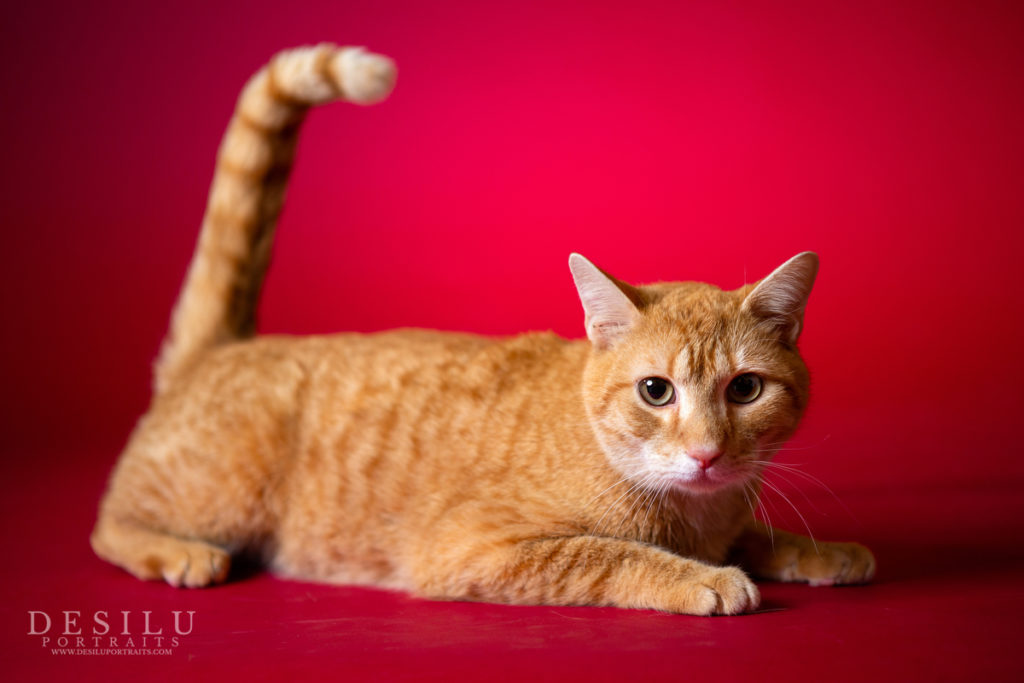 Many animal lovers are aware of the current pet overpopulation problem, which results in the starvation or euthanasia of a large numbers of puppies, kittens, cats, and dogs. Forsyth Humane Society can not spay or neuter any animal that is not in our direct care.
Please see the resources below for low cost or reduced cost spay and neuter resources. In addition, you can also check our Facebook page where we will periodically announce our partners' spay and neuter clinics and voucher programs.
Additional Resources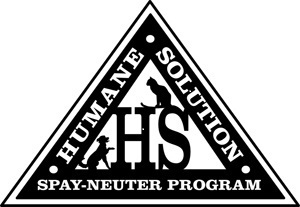 For families with true financial need, Humane Solutions can provide spay/neuter services through vouchers to those who cannot otherwise afford them. Click here for more information.

Central Spay Neuter & Wellness Clinic offers low cost spay and neuter surgery for cats and dogs. Click here for more information.

Forgotten Felines of Forsyth can assist with trapping and spaying/neutering community cats. Click here for more information.