Unfortunately, Forsyth Humane Society cannot provide veterinary services to cats and dogs that are not in our direct care. If you cannot afford veterinary care for you pet, please see the resources below.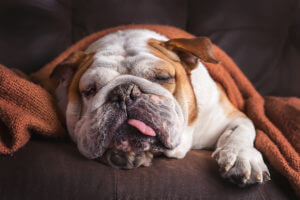 The Sergei Foundation, Inc. is a North Carolina non-profit organization (501c3) that provides veterinary financial aid to those families who cannot afford emergency care when there's no place else to turn; because you can't turn your head when they're family.
The Pet Fund is a national non-profit organization (501c3) that provides veterinary financial aid to pet owners in need in order to keep pets out of shelters and with their owners.
Care Credit is a line of credit accepted by many veterinarians in the Triad.
Scratchpay is a one time loan for veterinary care with a very high approval rating.
Consider setting up a fundraising page for your animal using an online donation service. Some examples of these online organizations are: www.gofundme.com, www.crowdrise.com. www.giveforward.com or waggle.org.

Waggle is dedicated to keeping companion animals and their families together by ensuring that the lives of family pets are not cut short because pet guardians lack the necessary funds to cover the cost of vital veterinary treatment.
Waggle works in partnership with the public, veterinary providers, media, and animal welfare organizations to raise awareness for critical and urgent funding to save the lives of our four-legged best friends. Here are some Waggle success stories, all with happy endings: https://www.waggle.org/success-stories.
To get started, add your pet here.