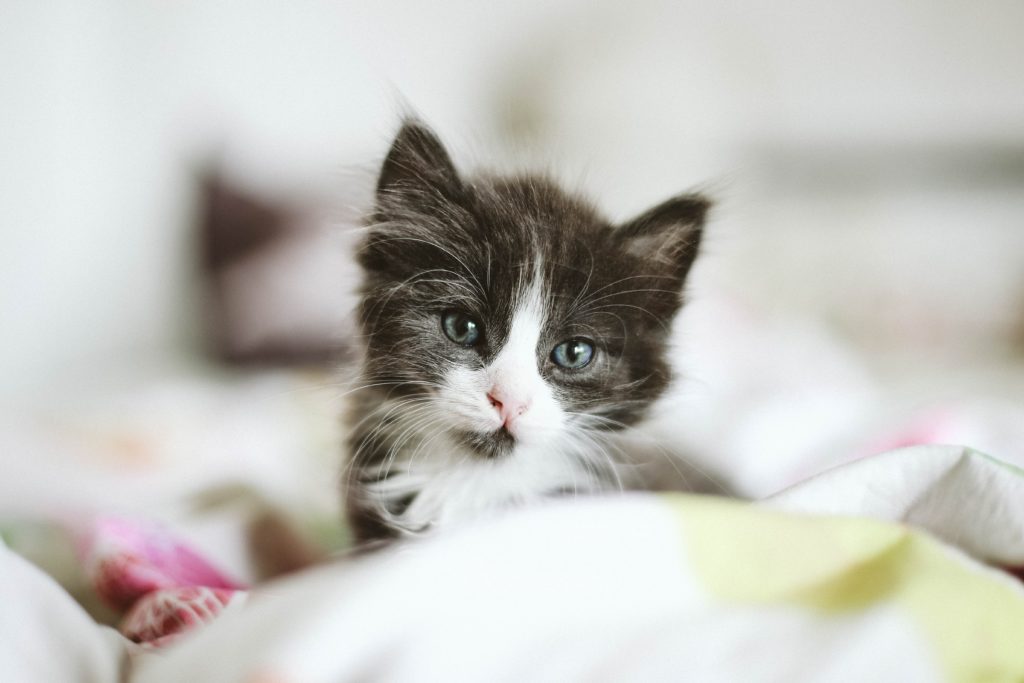 Our foster program is funded by supporters like you. During kitten season, our fosters urgently need donations of Friskies Pate Wet Food and Fancy Feast Kitten Food. Donations can be shipped to or dropped off at 5570 Sturmer Park Circle, Winston-Salem, N.C. 27105.
Top 3 Needed Cat/Kitten Donations
Top 3 Need Dog/Puppy Donations
Thank you for supporting our foster program!