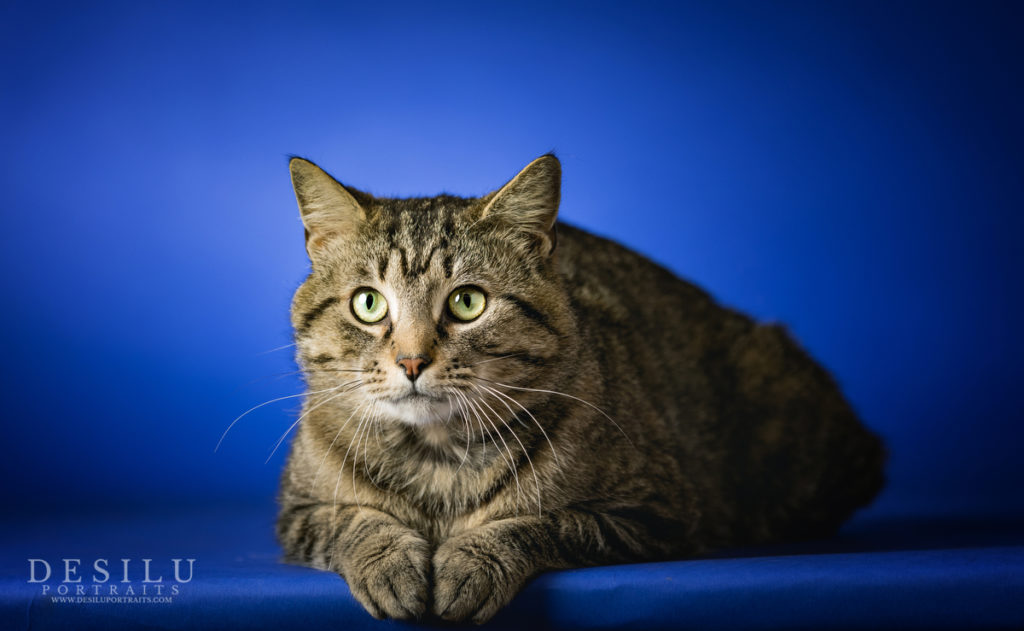 The normal adoption fee for a puppy or dog is $200 and $100 for a cat or kitten. This fee includes the spay or neuter, microchip and microchip registry, and all age appropriate vaccines. The medical history of each pet is discussed in length during the adoption counseling session. See our How to Adopt page for complete information about what care goes into each FHS pet. Be sure to ask any questions of the adoption counselor. FHS encourages you to get the opinion of your vet before committing to a new pet.
Special Adoption Pricing:
FHS believes senior pets have a lot of love left to give. FHS considers pets of 6 years(+) to be seniors. All senior pets are discounted from the normal adoption fee making a senior dog $75 and a senior cat $50. A senior person (65+) adopting a senior animal will have a completely waived adoption fee.

A senior citizen receives 20% off their adoption fee of any cat or dog in our care.
​FHS appreciates the sacrifice veterans have made. We offer veterans a 10% discount when adopting.

FHS appreciates the good work of Survivor's Best Friends, a non-profit whose mission is to unite shelter animals with survivors of sexual assault and/or domestic violence, as they embark on the journey of healing together. We offer Survivor's Best Friends a 10% discount on adoption fees.
FHS acknowledges the financial commitment that comes along with the adoption of a heartworm positive dog or a FIV positive cat. The adoption fee for heartworm positive dogs is $75 and the adoption fee for a FIV positive cat is $50. Please speak to your veterinarian and to an adoption counselor about the medical care required for these pets.
A shelter pet may have a portion of their adoption fee, or the entire adoption fee sponsored by a donor. These gifts are usually kept secret until after the adoption has been approved. If you'd like to make a contribution to an adoption fee, please call our Country Club front desk at (336) 721-1303 or our University North front desk at (336) 955-1750.
Generous gifts in memory or honor of loved ones and pets may be made to sponsor a 90% Save Rate Adoption Event to save more lives. On these days, dog adoption fees are 90% off, making them $15, while cats are $10. For more information about sponsoring an adoption event, please contact Carrie DuPre, Development Coordinator at CDupre@forsythhumane.org or (336) 955-1740.