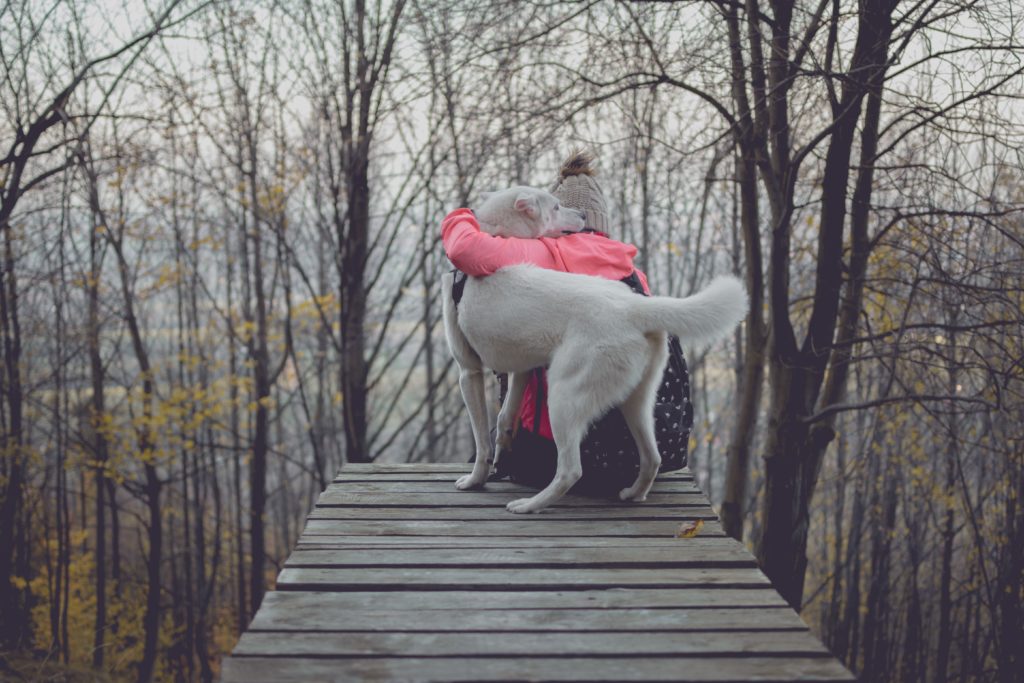 If you would like to request dogs for visits to assisted care facilities, nursing homes, or community groups the following groups provide that service.
Elite Canine's Comfort Dogs
Geralyn Kelly, 336-946-6293, training@elitecanine.net
Winston-Salem Dog Training Club
Susan LaMaire, susanlamaire@yahoo.com
Therapy Dog International
To request a dog/handler team visit send a request on a your company's letterhead telling TDI a little about your facility and the type of visits you are seeking; please include a your contact information. You may fax your request to 973-252-7171 or send via postal mail to 88 Bartley Rd, Flanders, NJ 07836.
For more information before arranging visits call 973-252-9800, email tdi@gti.net, or send a letter to 88 Bartley Rd. Flanders, NJ 07836.