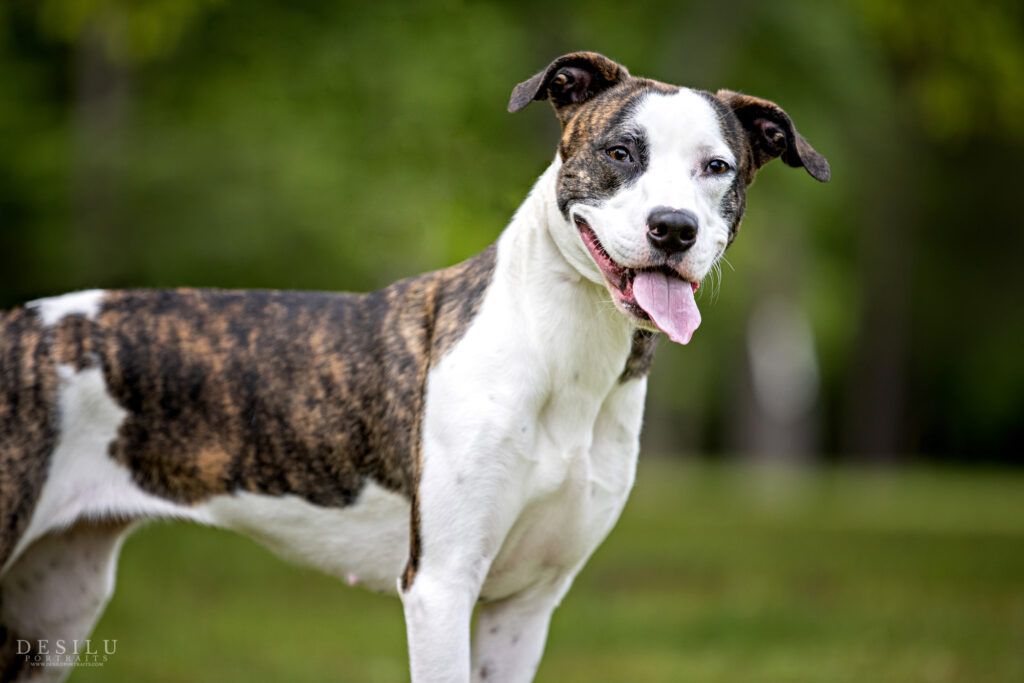 At Forsyth Humane Society, a foster is someone who temporarily cares for an animal in need. They provide love, attention, and care until the animal is ready to come back to the Adoption Center.
We refer to our fosters as heroes, because with their help, we have the ability to rescue more homeless animals.
There are some common misconceptions we'd like to clear up. You CAN foster with FHS if:
you have other pets (as long as they're vaccinated).
you've never had a pet.
you have children.
you're unemployed/retired.
you live in an apartment.
you don't have a fenced in yard.
you live alone.
you're a college student (as long as you live off campus).
Check out the video below to hear from two of our long-time foster families and their experiences!
We would love for you to join our foster network!