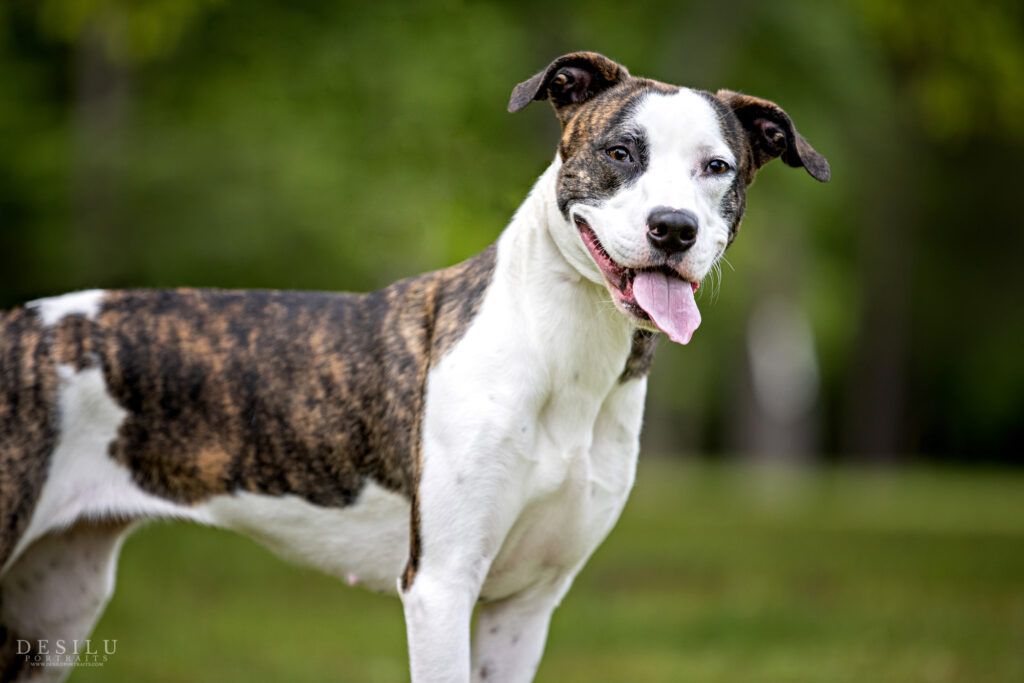 A foster is someone who temporarily cares for an animal in need.  They provide love, attention, and care until the animal is ready to come back to the Adoption Center.
We refer to our fosters as heroes, because with their help, we have the ability to rescue more homeless animals.
There are some common misconceptions we'd like to clear up. You CAN foster with FHS if:
you have other pets (as long as they're vaccinated).
you've never had a pet.
you have children.
you're unemployed/retired.
you live in an apartment.
you don't have a fenced in yard.
you live alone.
you're a college student (as long as you live off campus).
How Long Do I Foster?
Usually, fostering is a 2-4 week period. The time frame will vary if an animal is sick, injured, pregnant, nursing, etc. Should an animal have known extenuating circumstances or needs, those will be discussed with the foster prior to placement of the animal in a foster home.
What Expenses & Supplies Am I Responsible For?
There is no fee to foster an animal with Forsyth Humane Society. FHS is responsible for the animal's medical expenses, medicine, and provides pet supplies thanks to the generous donations from our community. Supplies can include, but are not limited to towels, blankets, food, bowls, toys, kennel/crate, litter box, and/or litter. These supplies depend on the foster's needs and the needs of the animal being fostered.
Is It Hard to Say Goodbye?
A key reason people talk themselves out of fostering is because they're worried about becoming attached to their foster pet. We've seen many goodbyes, and we want to offer you some thoughts from two of our foster families:
Alex R. a Foster Parent since 2014:
"The advice I would give to someone feeling nervous about becoming too attached is this: Fostering a pet is one of the most important things you can do for an animal who needs a little more time to be adopted. By creating a bond with your foster pet, you are improving their chances of getting adopted. If you can think of the goal of fostering as helping an animal become adopted, you can feel happy that you accomplished that goal. It's really tough to let them go (Trust me, my first foster pets were three kittens!), but please think of fostering as a means to start a pet's journey to a forever, loving home. Always know that helping them make that first step is enough."
Marvin S. a Foster Parent since 2010:
"We were lonely for canine companionship but we felt we had gotten too old to adopt. We have fostered over seventy five dogs. We have gotten attached to every single one of them. We know, however, that the relationship is for a short time, and we are helping these dogs prepare for their forever homes. Knowing that helps us ready ourselves when the time comes to let them go into their forever homes. We have helped many difficult to adopt dogs become easy dogs, and that is our greatest reward."
Check out the video below to hear from two of our long-time foster families and their experiences!
We would love for you to join our foster network!