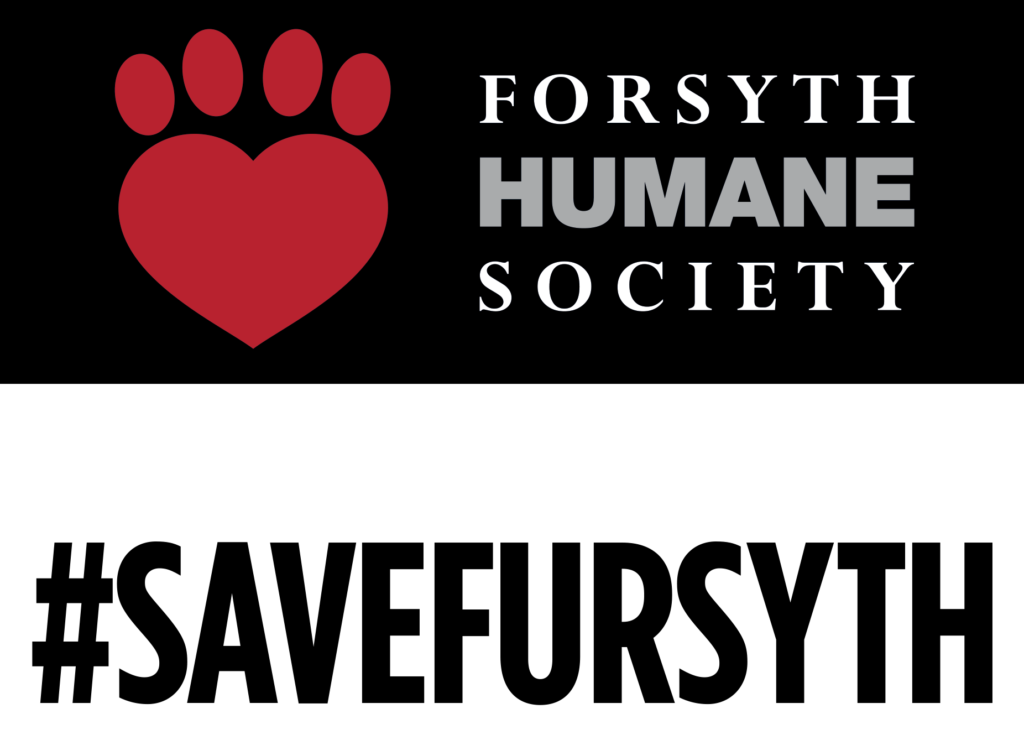 | | |
| --- | --- |
| Job Title: Social Media Coordinator | Pay Type: Salaried * Full-time |
| Revised Date: December 9, 2021 | Reports To: Marketing and Communications Manager |
| Written by: Mark Neff | Approved by: Mark Neff |
Are you innovative, creative, an excellent communicator? Are you passionate about creating content? Do you want to be part of a team who is making a difference for the homeless pet population and the people of our community? If so then this job is right for you!
Position Summary:
The Social Media Coordinator is responsible for creating and publishing social media content to elevate our mission. This position is responsible for using creativity and innovate methods to tell our stories across our digital platforms.
Essential Functions and Job Responsibilities:
Conceptualize, develop, and implement social media content – Facebook, Instagram, LinkedIn, Twitter, YouTube, TikTok, Snapchat, Pinterest, and Reddit.
Increase followership and drive engagement.
Support staff and establish/expand their professional social media presence.
Work cross-functionally to ensure all projects are executed with excellence and deployed in a timely manner.
Coordinate photo and video shoots.
Track and measure social media growth and engagement.
Play a key role in monitoring social media chatter both positive & negative and share findings with leadership, communicate with followers; respond to queries in a timely manner.
Participate in relevant social media conversations when appropriate about developing future media campaigns and as guided by marketing and communications manager.
Stay abreast of constantly evolving social media trends and help develop, maintain, and uphold best practices for social presence.
Maintain information and respond to Google/Yelp/Facebook reviews.
Competency, Skills and Abilities:
Excellent customer service skills.
Ability to work independently and with a team.
Experience with various social media platforms (LinkedIn, Twitter, YouTube, Facebook, Instagram, Snapchat, and TikTok).
Excellent verbal and written communication.
Proficient computer skills and knowledge of Microsoft Office.
Project management.
Social media content planning and experience with social scheduling software (Hootsuite, Social Pilot, etc.).
Strong background in social media content effectiveness and performance with actionable insights.
Experience with basic graphic design or interest to learn (Canva, Adobe, etc.).
Education and Experience Requirements:
Minimum of a Bachelor's Degree in Communications, Social Media, Marketing or related field.
May substitute additional related experience, above and beyond what is required, on an equivalent year for year basis in lieu of the degree requirement.
Prefer 2 years' experience in management/leadership role.
Valid driver's license.
Physical Demands and Work Environment:
Must be able to bend, stoop, stretch, stand and sit for extended periods.
Ability to perform repetitive motions of wrists, hands and/or fingers due to extensive computer use.
Work environment may be stressful at times, as overall center activities and work levels fluctuate.
Excellent ability to communicate both verbally and in writing.
Ability to utilize a personal computer and other office equipment.
Must be able to lift 40 pounds as needed.
Apply above or send resume and cover letter to Mark Neff, Executive Director, at mneff@forsythhumane.org.