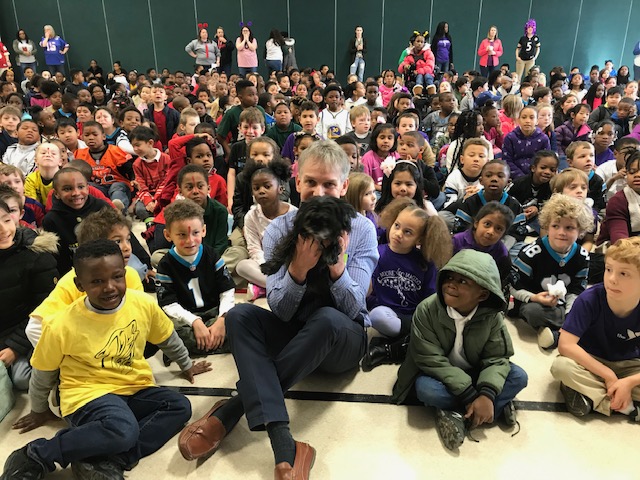 We would love to speak to your classroom, youth group, adult group, scout troop, rotary club or any other interested group.
Forsyth Humane Society is committed to advancing community understanding of the benefits of animal companionship.
If you have any questions or want to request a speaker contact Beryl Parks via email at events@forsythhumane.org.