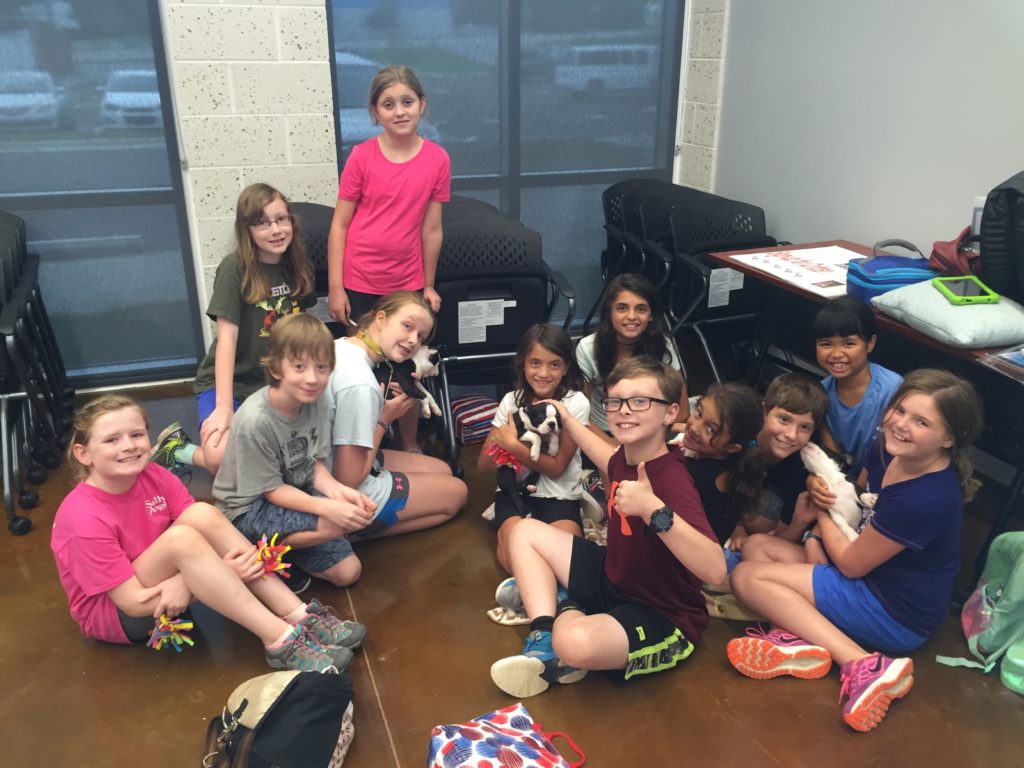 Learn more about the critters in our world!
Cats and dogs and more!
All sessions are full! Please consider joining us next year.
Each session of camp should contain the same activities, so we recommend signing up for only 1 session. Campers will learn about different animals from reptiles and raptors to dogs and cats. We will have guest speakers and field trips. Camp schedule coming soon.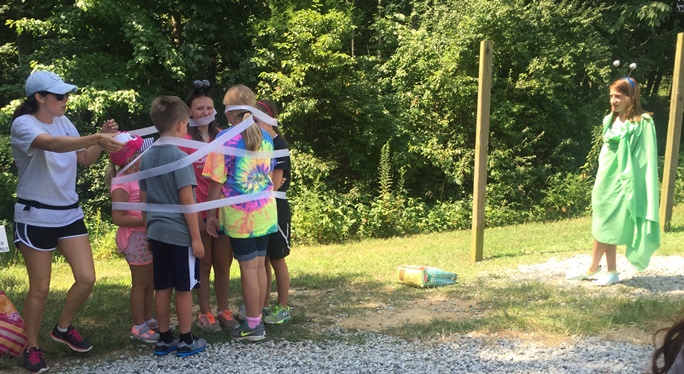 Camp will run from 9:00 am – 4:00 pm Monday – Friday. Campers will be provided a snack, but must bring their lunch. Camp is for children ages 8-12.