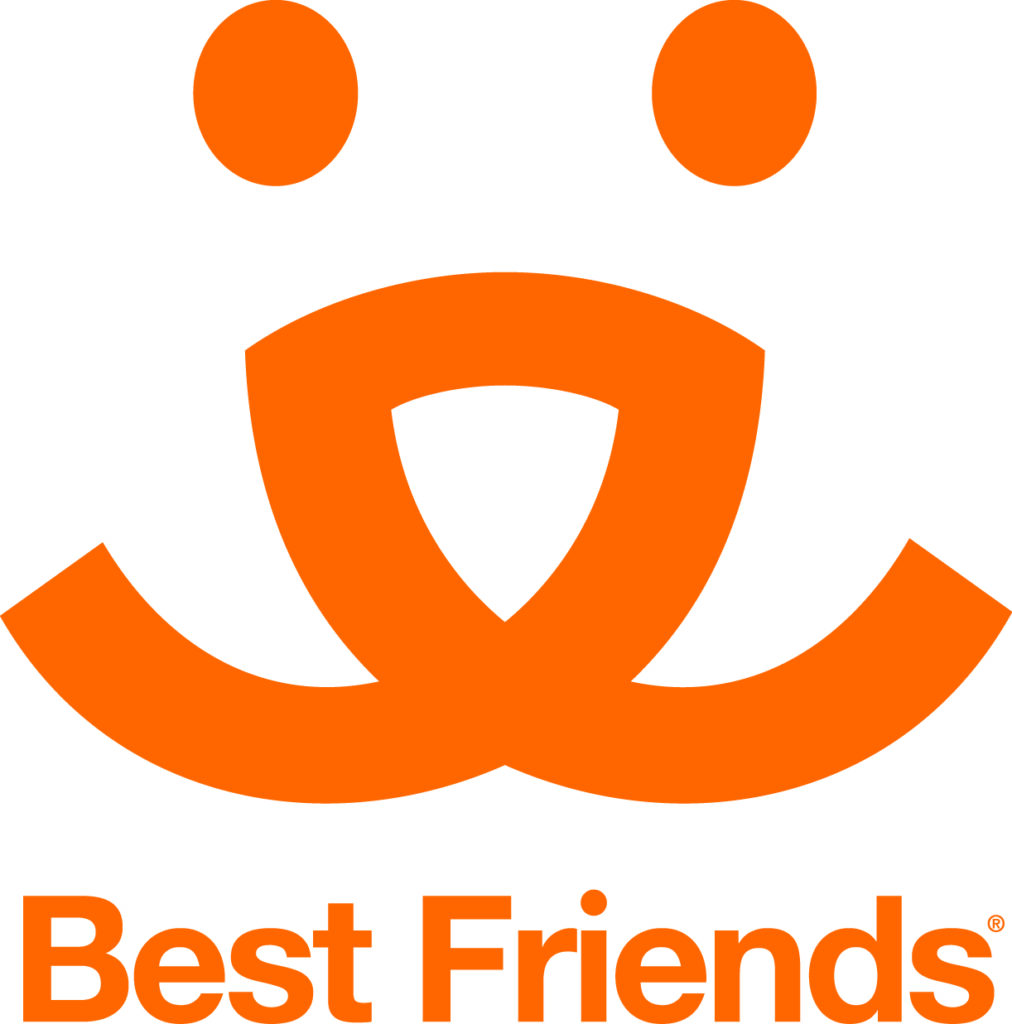 $25 to adopt September 16 & 17!
Bring Home Happiness at the Best Friends National Adoption Event!
Forsyth Humane Society is partnering with Best Friends Animal Society for their upcoming National Adoption Weekend to help combat the growing shelter crisis in America!
Recent data released by Best Friends showed that U.S. shelters were seeing an increase in animal intakes and a decrease in pet adoptions from shelters. This has steadily turned into a crisis in the animal welfare community, where many shelters are over capacity.  North Carolina is not an exception, and FHS has seen increased intake like the rest of the country. Anyone considering adding a new pet to their family can make a difference by choosing to adopt.