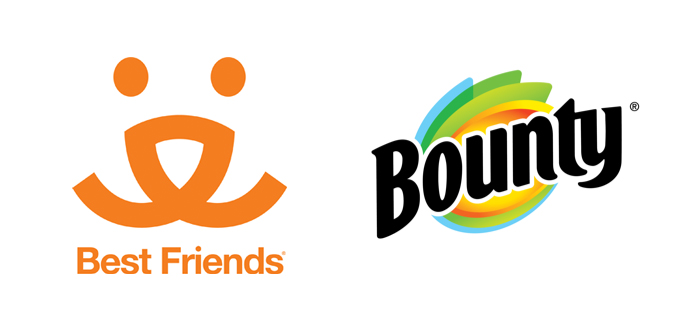 $25 to adopt May 20 & 21!
Bring Home Happiness at the Best Friends National Adoption Event!
Get ready to Bring Home Happiness with Forsyth Humane Society and Best Friends Animal Society. Thanks to Bounty, the Quicker Picker Upper, this national adoption event brings together animal welfare organizations, like ours, across the country to help us all save more lives by connecting adoptable animals with their future families.
May 20 and 21 adoptions fees are only $25!
And be sure to share the love by telling your family or friends who may be looking for a new pet!